Dr. Player Awarded Fellowship by University of Pittsburg
Dr. Audrey Player, assistant professor of biology, has been selected to work in the laboratory of Dr. Sandra Murray at the University of Pittsburgh's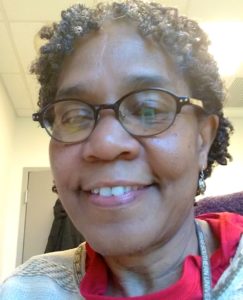 School of Medicine. Dr. Player will be a visiting professor in cell biology during the summer 2017 semester. She is the recipient of one of five visiting professorships awarded by the American Society for Cell Biology (ASCB) Minorities Affairs Committee (MAC).
Dr. Murray and Dr. Player will engage in research to understand the type and role of connexin gap junction channel proteins in the regulation of cell behavior. Molecular biological biochemical and microscopic imaging techniques will be used to analyze gene expression and manipulate the proteins found in the channels that facilitate the movement of regulatory molecules between cells.
The ASCB funds science education partnerships to update professors on the latest research tools and techniques, help them build a network with community scientists and institutions to offer support, and bring the excitement of research science into the classroom.
source:www.tsu.edu